↵ Back to the list of analysis
Bad news in the Netherlands. More coal, less natural gas = growing CO₂ emissions
Marcel Kramer, Energy Consultant and President of the Energy Delta Institute
CO₂ emissions in the Netherlands, one of the world's most densely populated countries, again grew faster than the economy says the Central Statistics Bureau (CBS report November 13, 2015). Data for the first three quarters show that a key driver of this alarming growth in harmful emissions is the greater use of coal at the expense of much cleaner natural gas in Dutch power generation.
We, the Dutch, are strong advocates for a healthier environment and for more effective climate policies. We have made progress, but the actual numbers on CO₂ and harmful particle emissions show that we are certainly not in the forefront of taking effective action.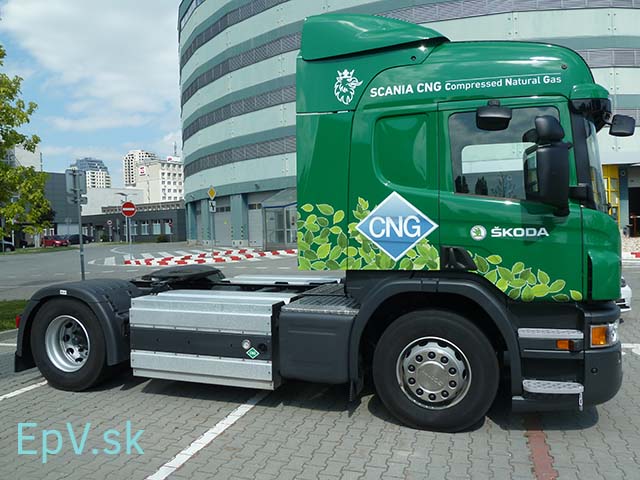 Coal, which the Dutch allow to be imported, and which has not been produced in the country for many decades, is not alone in causing serious damage. The transport sector is another contributor. Reports from official sources show that Dutch air quality ranks poorly on a European scale, and the Dutch lag behind many of their fellow Europeans in the introduction of cleaner transport by natural gas-fuelled ships and vehicles.
Isn't it time to "put our money where our mouth is" and to either rapidly phase out coal-for-power or to levy an immediate and effective tax on coal in our power generation? Internationally agreed trading schemes for emission rights have failed us. Using more natural gas for power generation is an immediate, most cost-effective and secure way of reducing emissions. Gas supply can be arranged in a secure manner and is abundantly available from a growing number of sources around the world. It is much better suited to deal with intermittent availability of wind-based power.
We also need to encourage cleaner transport. The necessary modest adjustments to fuel supply infrastructure can easily be made, as the world around us shows. We need push and help the heavy transport sector (ships, trucks, busses,) along towards using more natural gas.
Yes, effective international climate agreements are much-needed, there are lots of cross-border effects of pollution and we should work hand-in-hand to combat them whenever practical.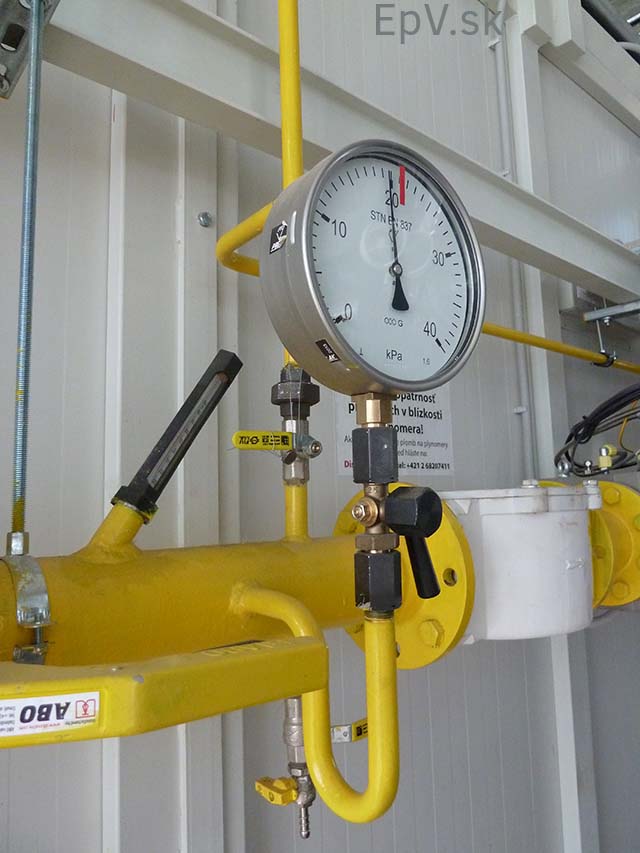 It is indeed a global problem. But let's not forget to move ahead today and take some more immediate steps, if necessary by ourselves, for our own quality of life and health. Tobacco and alcohol are widely taxed on a national basis (not awaiting complex international agreements), and most of us accept their harmful effects as a justification for those taxes. We also often use the "polluter pays" - principle when putting various penalties on polluting activity. Why don't we apply this approach to coal in power generation? Raising the cost of harmful coal burning does not come for free to the economy. But the Netherlands are a prosperous nation, and the cost to human health of persistent pollution and of ever more serious climatological damage will be immeasurable. As the US example shows again: when gas replaces coal there is an immediate and significant reduction in CO₂ emissions. What are the Dutch waiting for then?
Please note: This post represents the views of the author, and not necessarily those of any institution, organisation or individual he is professionally associated with.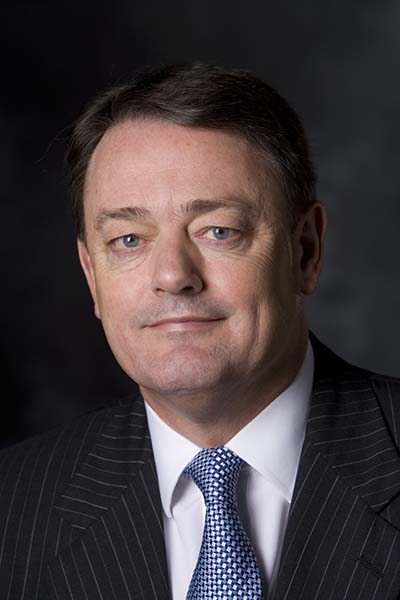 Mr. Marcel Kramer is Energy Consultant, owner of SST Advisory and President of the Energy Delta Institute. From 2013 to 2015 he worked as Senior Counsel to the Management of OAO Gazprom. Between 2010 and 2013 he was the Chairman of the Board and CEO at South Stream AG. Mr. Kramer also served as the CEO of Nederlandse Gasunie NV. He also worked at the Dutch Ministry of Economic Affairs, NATO Headquarters, the International Energy Agency, Petro-Canada and he held managerial positions with Statoil. He was elected President of Gas Infrastructure Europe (GIE) and the Royal Dutch Gas Association (KVGN). He is Member of the Shareholders' Committee with Nord Stream AG. In 1975, he graduated from Nijmegen University. Mr. Kramer holds a degree in Private and Corporate Law.